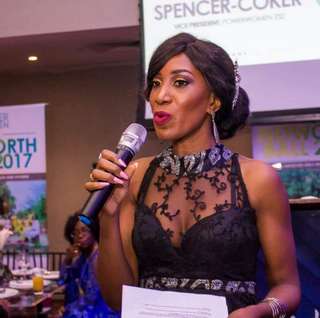 Nicky Spencer-Coker - Capital's Longest Serving Presenter
Nicky was part of the original team of Capital Radio broadcasters who gathered at the Offices of Transnational Ltd in Wilkinson Road in 2006 for a training course on radio techniques.
One foot in Sierra Leone and the other in Nigeria
Capital Presenter Dinma Martins was born in Nigeria and arrived here in Sierra Leone just in time for her Secondary Education.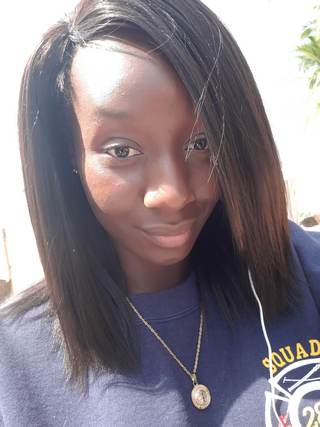 Esther from two continents
Esther Farrell was born in the idyllic Cape Verde Islands just off the north-west Coast of Africa.