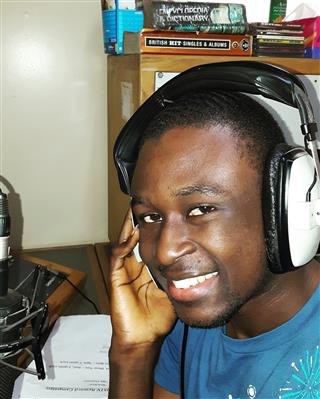 Jesse presents the Capital Chart Show from 1100 on Saturdays.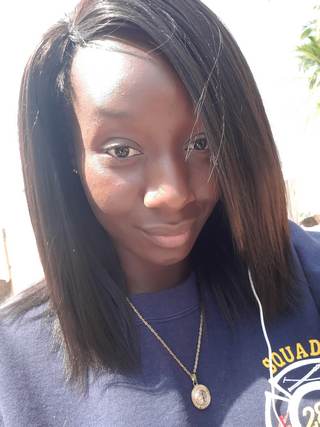 Esther from two continents
Esther Farrell was born in the idyllic Cape Verde Islands just off the north-west Coast of Africa.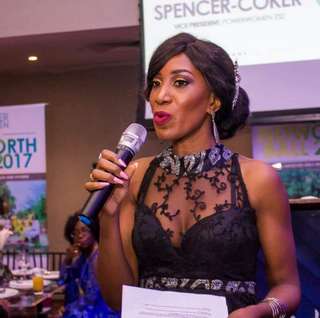 Nicky Spencer-Coker - Capital's Longest Serving Presenter
Nicky was part of the original team of Capital Radio broadcasters who gathered at the Offices of Transnational Ltd in Wilkinson Road in 2006 for a training course on radio techniques.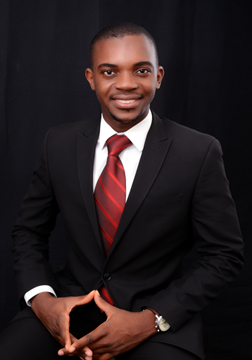 Uzo D, every Sunday 11:00am to 1:00pm on Capital Radio. known for his deep voice and sense of humor.