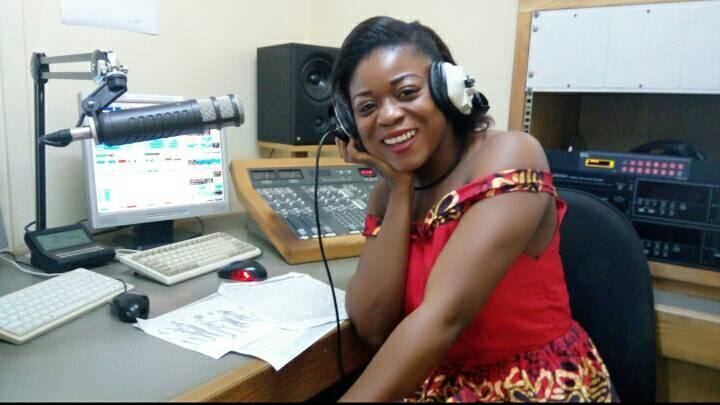 Sharing a need with famous Hollywood actress Greta Garbo, Shola Bello says she likes "To Be Alone"
Shola regards this quality time as so important that she lists it as one of her hobbies along with Singing, Watching the News on TV and cooking.
An internationalist by background, Shola shared her early years between Sierra Leone and Nigeria and then opted for her Secondary School education to be in Nigeria. However, she returned to Sierra Leone to attend the Liccsal Business College in Freetown.

Shola hit a fairly rough patch in her early career in 2011 but she came out of it very successfully when she met a Radio DJ (un-named!) who introduced her to the necessary qualities of being a broadcaster and gave her the confidence to get in front of the microphone herself. Shola now Presents two shows on Capital Radio – The Morning to Midday Show, Mondays to Fridays 10.00 – 14.00 and the Sunday afternoon Beach Party 15.00 – 18.00.

Directing her career with determination, Shola believes that her current high profile on Capital Radio will allow her to become a woman of substance enabling her to become a role model for the younger generation. Shola's ambition is to help establish a charitable organisation focusing on the welfare of young children.