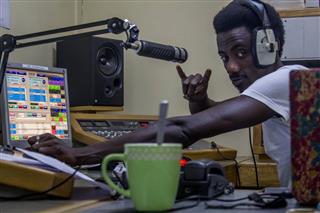 Don Jarreau - Our man from Amsterdam
Don Jarreau presents the Breakfast Show, Mondays to Fridays, on Capital Radio. Don was born in Ede near Amsterdam and spent the early part of his life assimilating the international culture of the Netherlands, learning Dutch and English.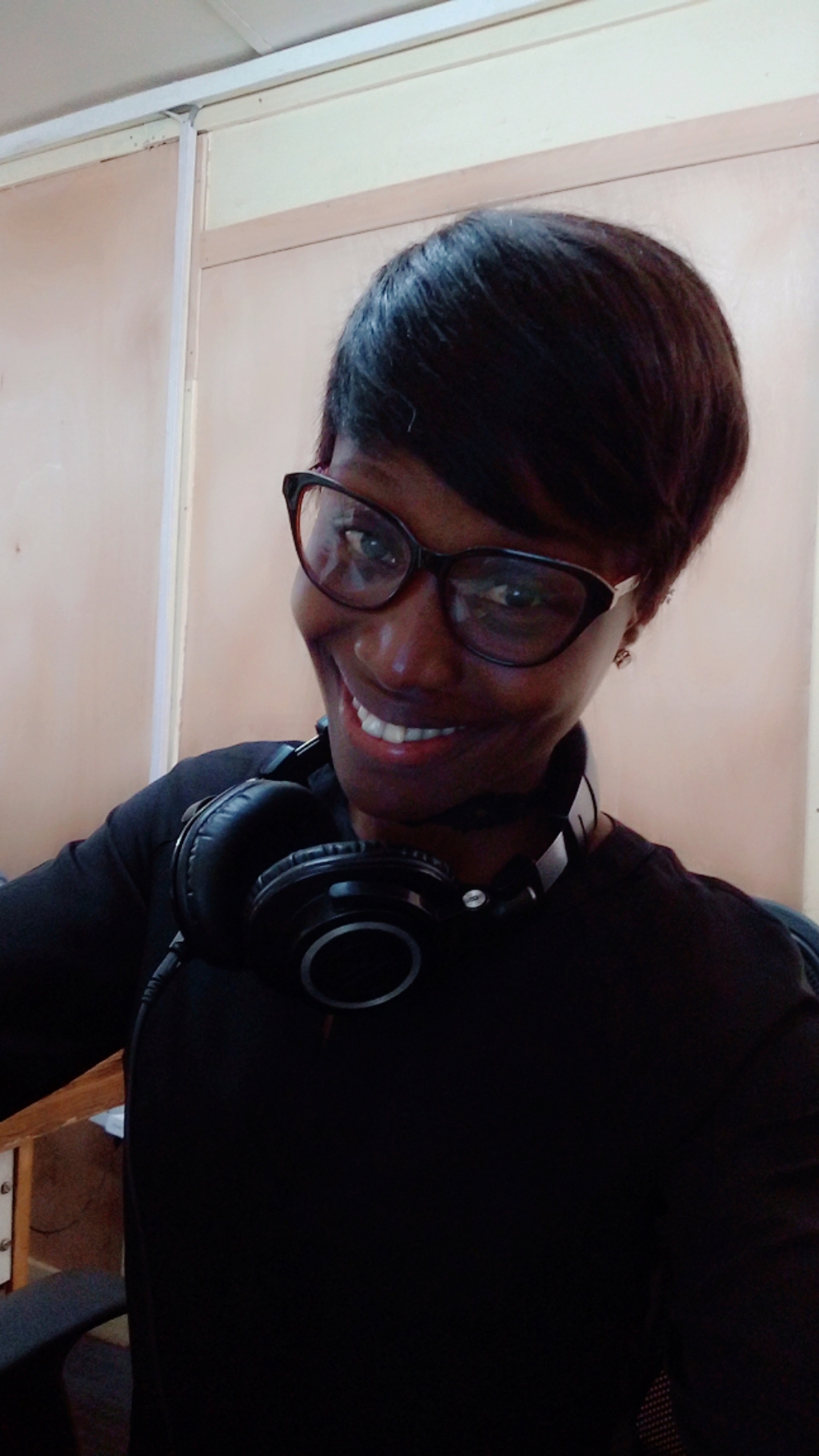 Yvonne Magbity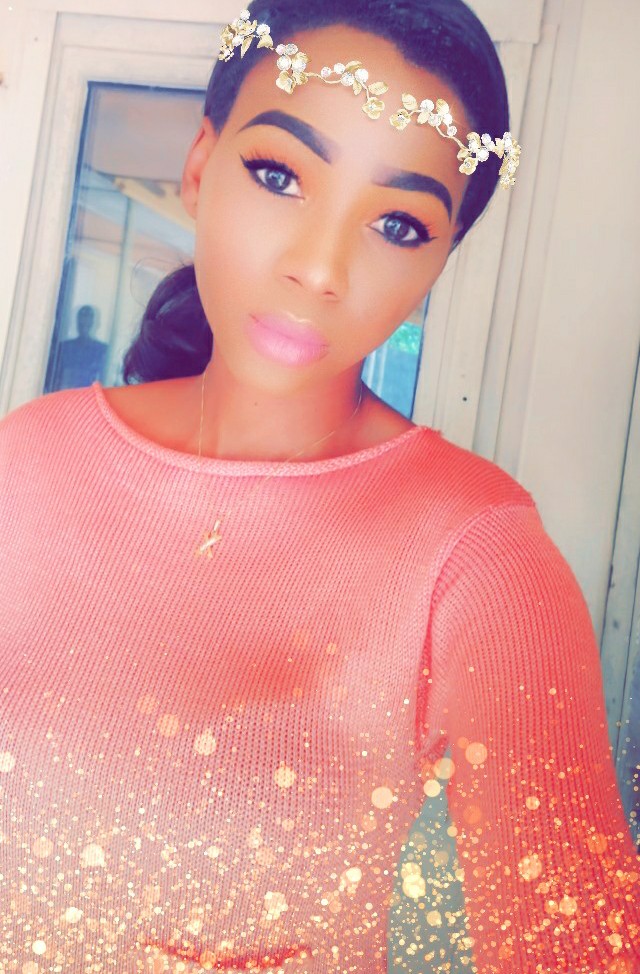 Zenobia Kargbo is born and raised in Sierra Leone.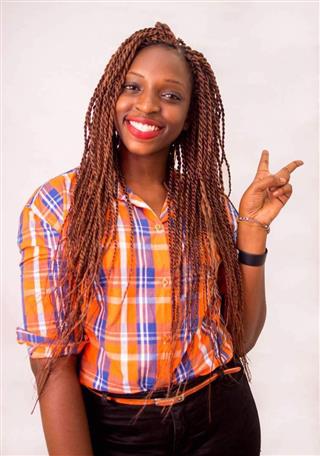 Gina Clarkson is the youngest presenter at Capital Radio.